Family, friends, and neighbors gave Korean War veteran Dave Rheinhart a big birthday parade recently in Tehachapi, California.
Rheinhart, a Navy veteran, turned 90-years-old on Wednesday and called the parade a "wonderful surprise," according to the Tehachapi News.
Army veteran Jim Jacobs served as the event's emcee while trucks, cars, and motorcycles paused in the road to extend well wishes to Rheinhart for his birthday
"We are losing so much history with these people. We need to attend these events and get that history and learn it so these youth don't have to go through it again," said Jacobs, who left home when he was 15.
"This guys lived and died in the mud and the blood. They really put their lives on the line," he noted, adding he worked hard for everything he owned and in the process learned freedom is not free.
"It's never free. Somebody paid for it, and now we have to pay it forward," Jacobs stated.
Attendees played "Anchors Aweigh" and sang "Happy Birthday" to Rheinhart before he saluted them and gave a speech.
During his service, the veteran served as a signalman on a destroyer.
"Our job was to support troops, take out any convoys that we saw, and rescue bodies out at sea. We were busy day and night and had very little sleep," Rheinhart recalled.
A memory he will never forget is when he rescued a man who found himself frozen to the security lines.
"It was four in the morning, and we were about 150 miles south of Russia. We were supporting small units in North Korea. He would probably would have died within 15 minutes," Rheinhart explained.
"It was pitch black, but I managed to free his hands by going below, which was a very treacherous situation… it was 40 degrees below zero," he said.
He said he poured water on the man's hands to free his grip, adding, "If I would have let go of the ladder, we would have both slipped into the waters of Japan, which was filled with ice."
Rheinhart later served as a Marine and eventually became a teacher. He and his wife, Kathy, have two daughters and six grandchildren.
"This was all a very nice surprise," Kathy said of her husband's birthday parade.
Facebook user Chris Anderson shared photos of Rheinhart and everyone getting ready for the parade: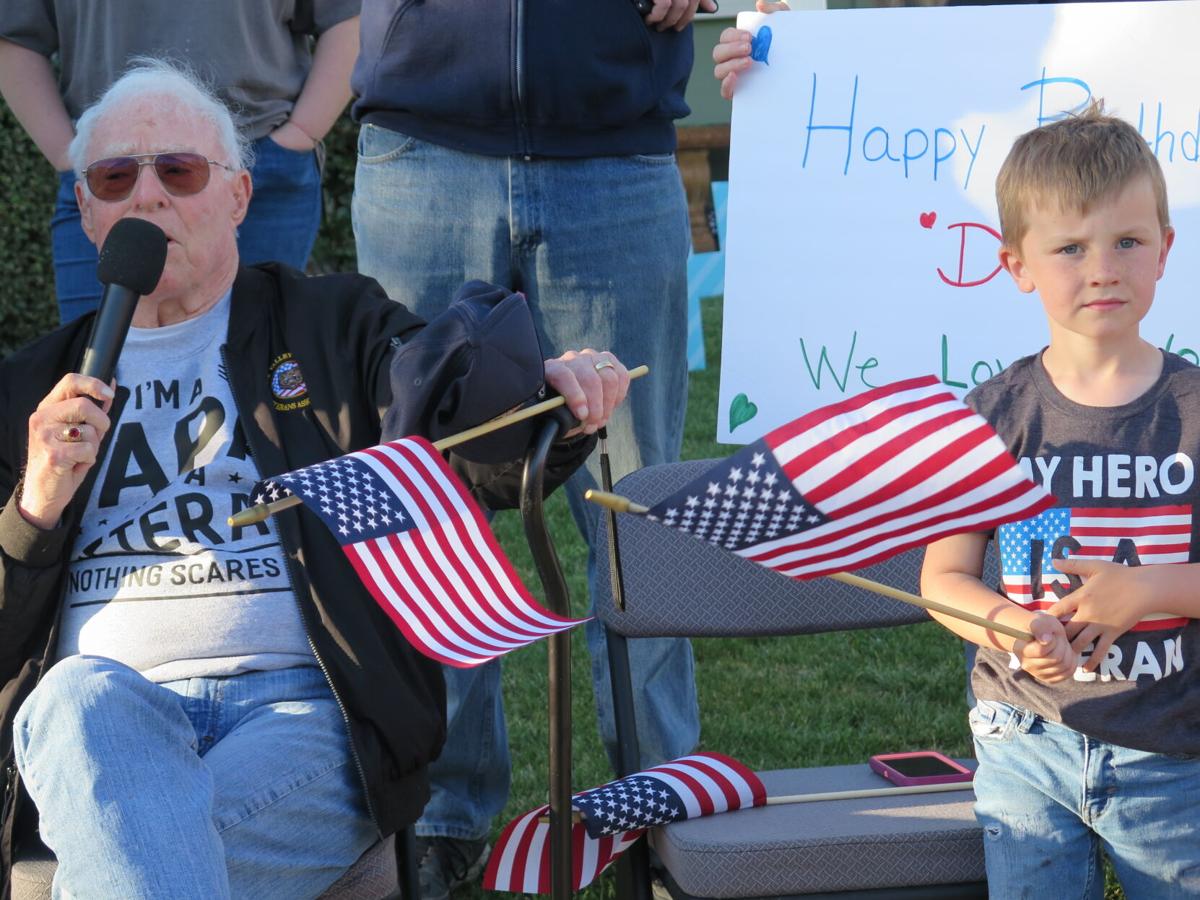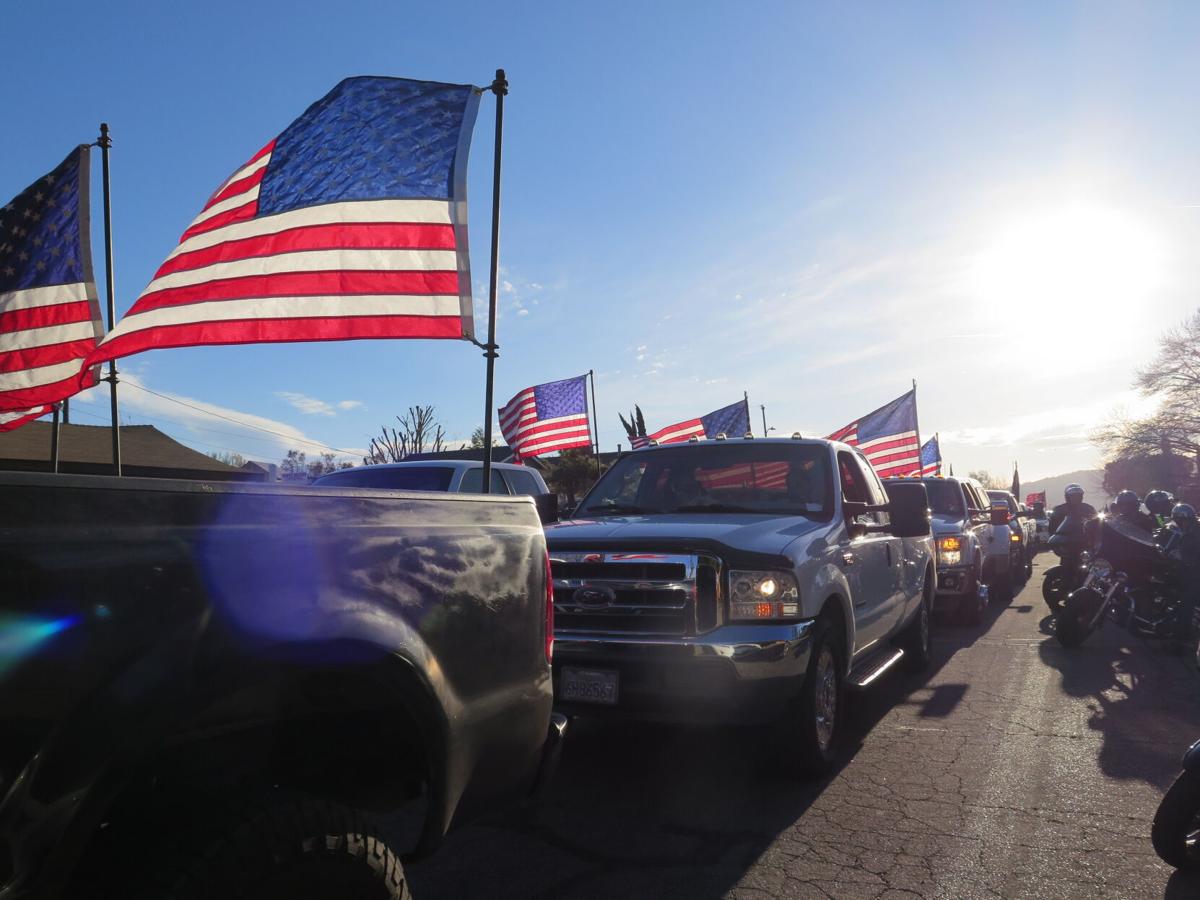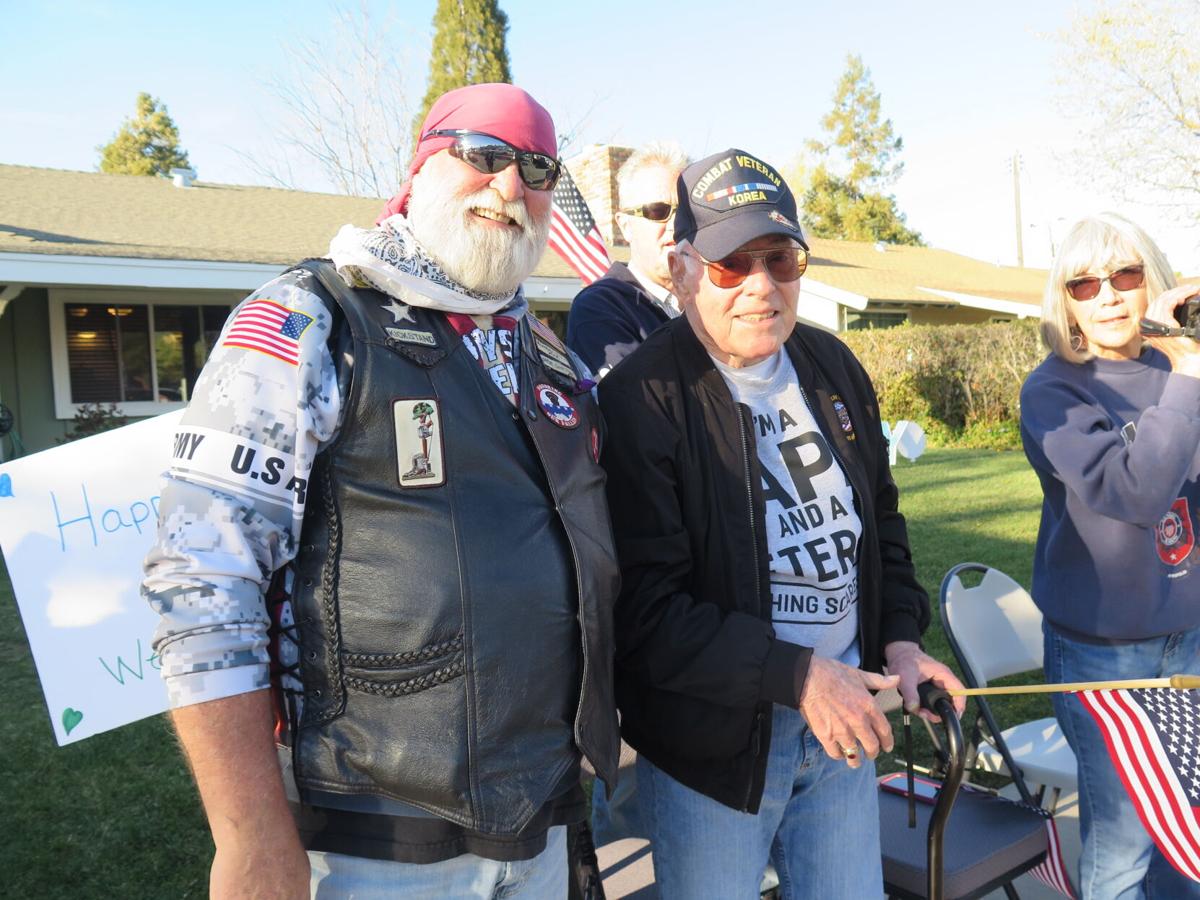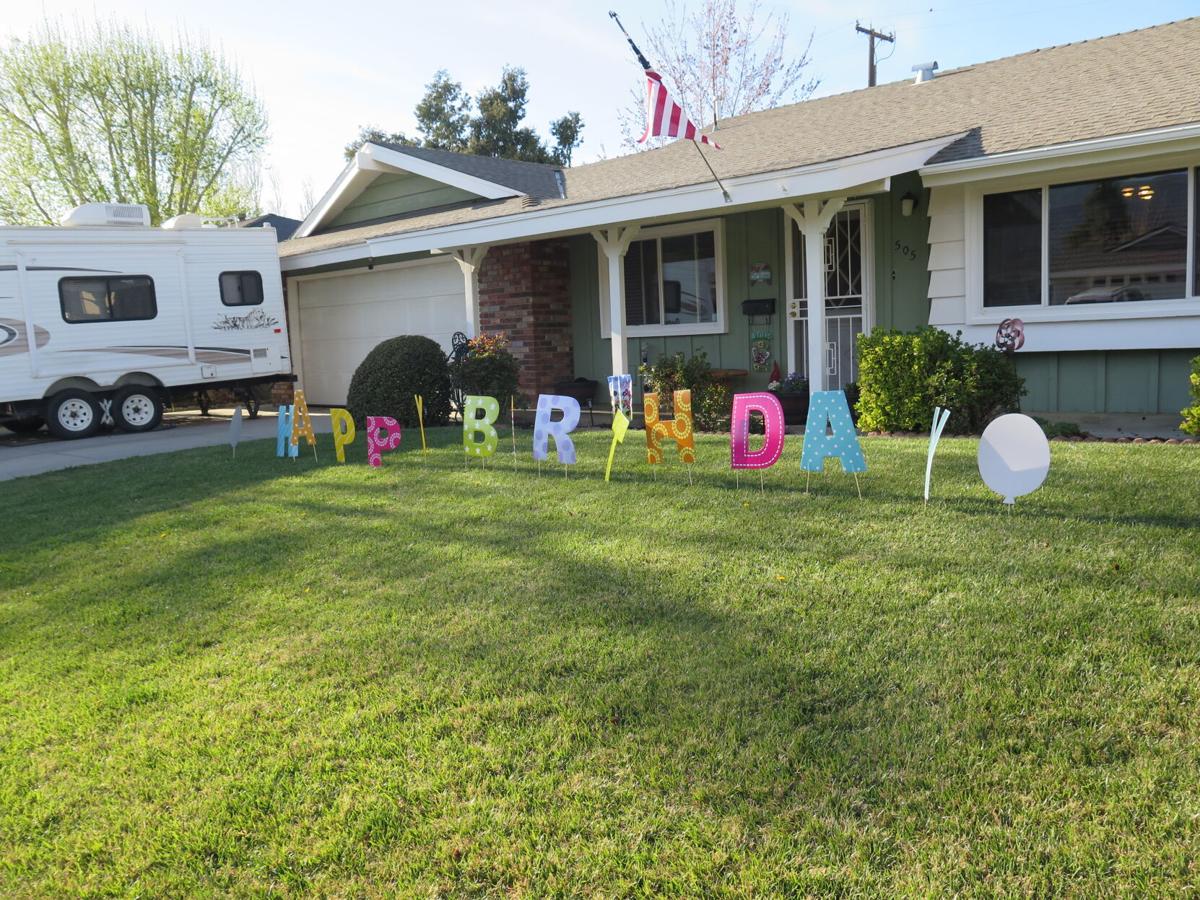 Scroll down to leave a comment and share your thoughts.
Scroll down to leave a comment and share your thoughts.