Costco customers beware! The wholesaler is voluntarily recalling a Costco staple, their Kirkland Signature ham, over a possible listeria contamination, the U.S. Department of Agriculture's Food Safety and Inspection Service (FSIS) said.
The FSIS said that the recalled product include Costco's ready-to-eat ham products produced by Sunnyvalley Smoked Meats in Manteca, California.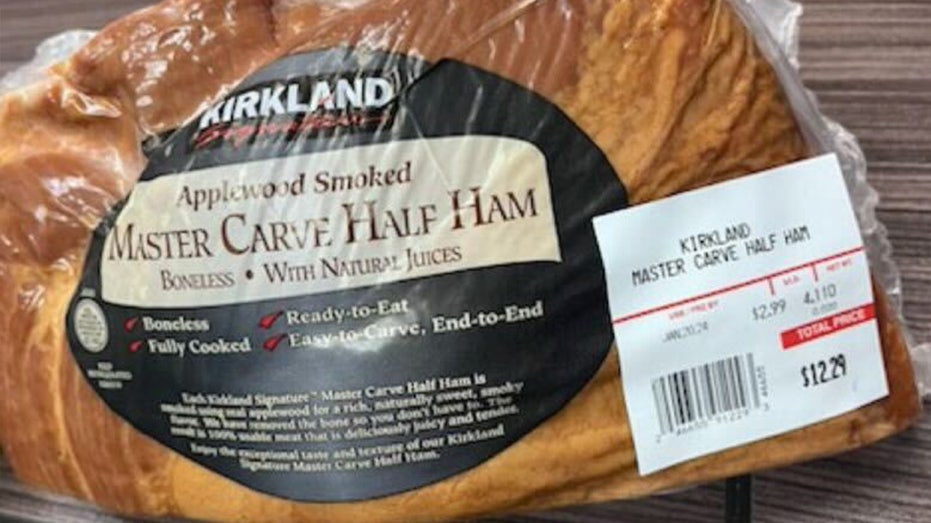 Costco noted that recalled products were only sold in Northern California and Western Nevada.
The FSIS said that the "Kirkland Signature Applewood Smoked Master Carve Half Ham Boneless With Natural Juices" with Use / Freeze by date Jan 2024 and a sticker with lot number 264 – 4 were potentially contaminated.
The possibly contaminated ready-to-eat meats were sold between Sept. 26 and Sept. 29.
In a letter sent to Costco members who were recorded purchasing the ham, the wholesalers asked them to "not eat any remaining product marked with the above code date" and to "return the item to your local Costco for a full refund."
The FSIS noted that the possible listeria contamination was discovered after the Sunnyvalley Smoked Meats' laboratory testing indicated that the product may be contaminated.
There have been no confirmed reports of adverse reactions after eating the product, the agency noted.
Listeria is a serious infection that most commonly comes from food that is contaminated with the bacterium Listeria monocytogenes, according to the Centers for Disease Control and Prevention (CDC).
Around 1,600 people develop listeriosis each year in the U.S., resulting in around 260 deaths, per the CDC's website.
Those who face the highest risk include pregnant women, newborn babies, adults 65 and older, and people with weakened immune systems.
Read the full story here.
Scroll down to leave a comment and share your thoughts.